Latest interviews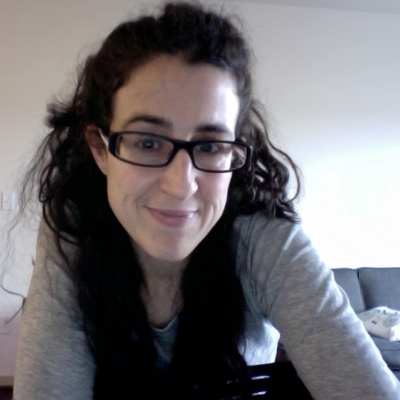 We talked about many things, including how is it to work remotely in Wikimedia, her thoughts about what makes a good engineer and her experience getting in the industry with a Physics degree. We even got an scary anecdote from her days doing devops at Amazon.
Keep reading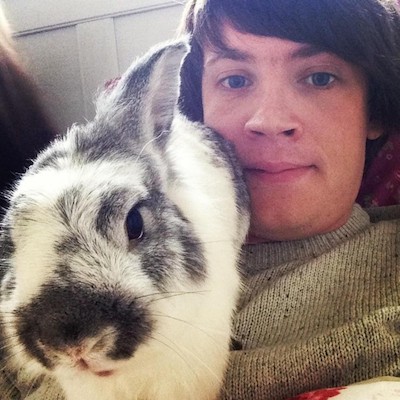 In this occasion we sat down with Andrew Nesbitt, software Developer at Github. We spoke about how he ended up there, why he considers Github his dream company, what his regular day looks like and how to balance coding, playing with nodecopters and taking care of his rabbits.
Keep reading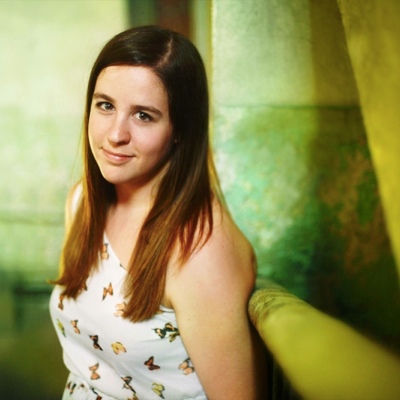 We sat down with Elena Pérez, Software Engineer at Facebook in London. We spoke about her day to day in the job, the things she likes about it, how she got there, and what her interview process was like. She even offered some advice on how to prepare for the interviews!
Keep reading